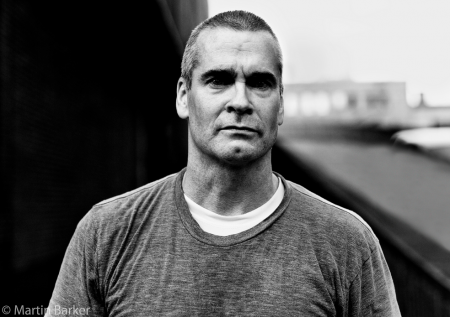 Normally, I don't really care much about what celebrity is visiting Southern Sudan.  They jet in on a plane, spend a few days "talking" to the people and then go back to their comfort zones an expert on what is happening in Southern Sudan.
I saw this post on my twitter feed:
That one peaked my interest.  I can't claim to be a huge rock fan of Black Flag or other musical ambitions by mister Rollins, but he has definitely been in the backdrop of my "cultural" influence over the years.  A number of years ago a buddy of mine got me hooked on his spoken word performances.
He has been traveling by road from Uganda up to Southern Sudan with an organization called Drop in the Bucket visiting communities where they have been providing water resources.  At the same time he is blogging about his trip on his website: http://henryrollins.com and for the LA Weekly.
This is one celebrity that I have huge respect for and am really excited to see hanging out in my neck of the woods.  Dear Henry, I wish you all the best and hope you have an excellent time in Sudan.
*Photo take from here: http://www.flickr.com/photos/mosesxan/