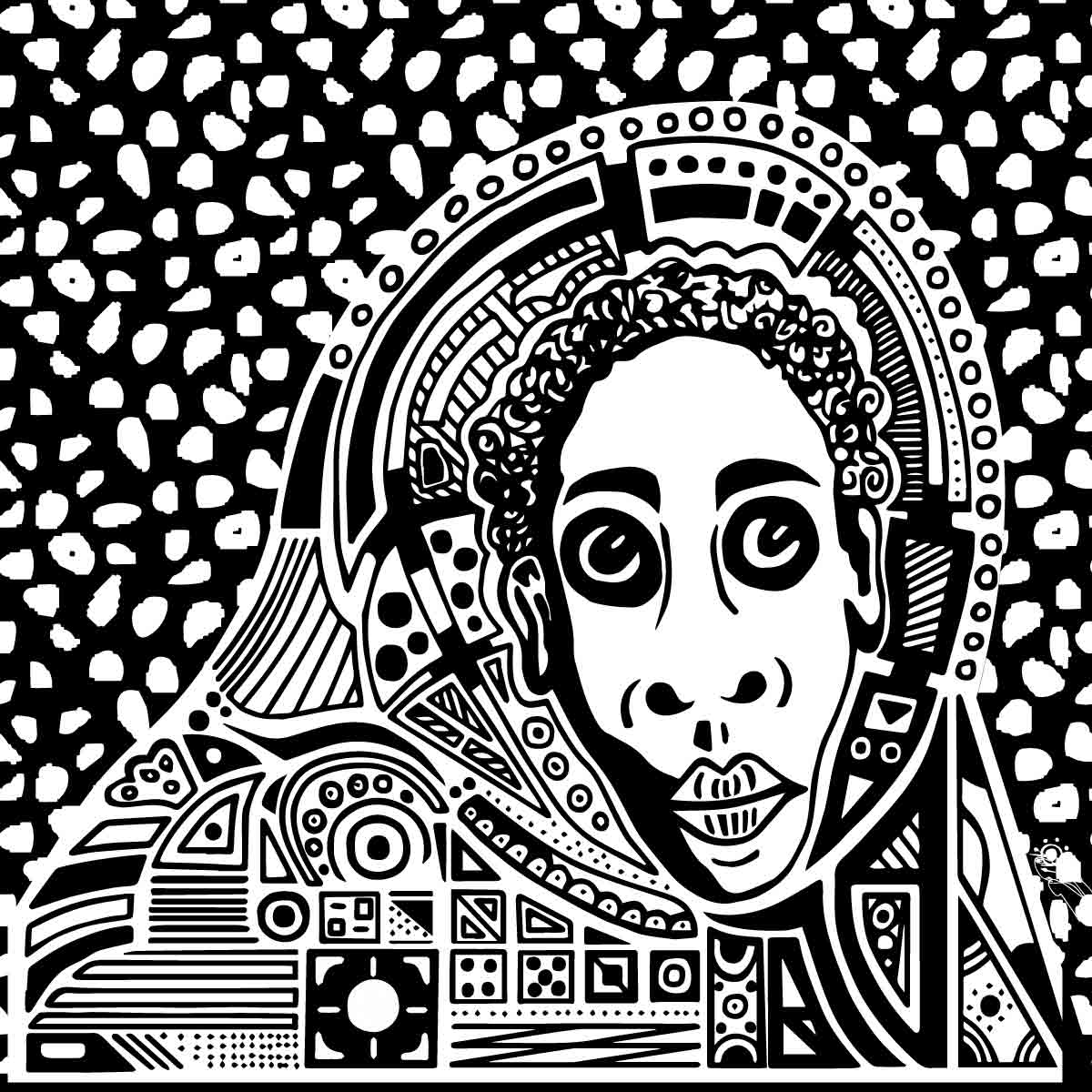 It was hot.
Stepping out of the ship on to the boiling surface of this moon was overwhelming. In that space between the land and sky, the horizon pulsated in waves of heat.
The Astronaut made his way towards the small building with a hand painted sign which read "customs" on it. There were few cargo ships and a couple small transports parked around the landing area. No one was in sight though, keeping themselves busy down below.
The airlock hissed open and he squeezed himself in. This outpost was old. When pressure normalized he unhooked his helmet and took a deep breath. Stale air, smelling slightly of burnt potatoes and sweaty socks. The smell of living in small, cramped holes below the world. Home.
After removing the rest of his suit, he passed through the other end of the airlock into a larger room. Around the room there were several doors leading off to one location or the other.
An old fat man in a polo shirt and trousers came sauntering up. He held a two way radio in one hand and a clipboard in the other. Sweat was beading up around his forehead and a wet "V" formed down the middle of his chest. He look at Borr with with annoyance.
"We expected you four cycles ago." he said, spittle dripping down his lips.
"I wasn't the one flying." Borr said and walked on past the man.
The fat man scurried after him. "You won't reach before nightfall. You will have to put up here for a while. They shut down the corridors between here and Harmony after 6 bells."
"I have to get there, no exceptions."
"Be patient. The corridors will reopen in the morning. Right now, its too dangerous. You can't risk it alone. You go now, you may never reach."
"I am going."
The fat man looked at him at him with exasperation and threw up his hands. Then he shook his head slightly, his body sagging with acceptance. He started walking off in the other direction and said over his shoulder:
"If the roaches don't get you in the corridors, Harmony rats will lock you up at first site. They don't take kindly to 'independent thinkers' "
The fat man reached a wall. He ran his hand over a smudged spot and a small storage space containing an assortment of stuff revealed itself. He grabbed a disk with strange cuts around the edges and tossed it to Borr.
"That will open the service corridor from this end. Take the ground cycle. It should run the quietest and quickest. If you are lucky the roaches will be asleep."
He also tossed him a slightly larger object shaped like an "L". Borr grabbed it out of the air. He looked down at the firearm in his hands. "How old is this thing? I thought powder projectiles were banned ages ago?"
"The explosive tips in the shells are about the only thing that can bring a roach down. Pulse weapons bounce off of them like air. Aim for the space between their head and body. You have 12 shots. Hope you won't need more."
"Thanks"
"You can't stay? only 12 hours. Its been a while since we took a meal."
"When I come back, I promise. Right now I have to finish this."
The fat man sighed. "Just come back"
As Borr opened a door leading to a stairwell he responded "I will dad, I will".