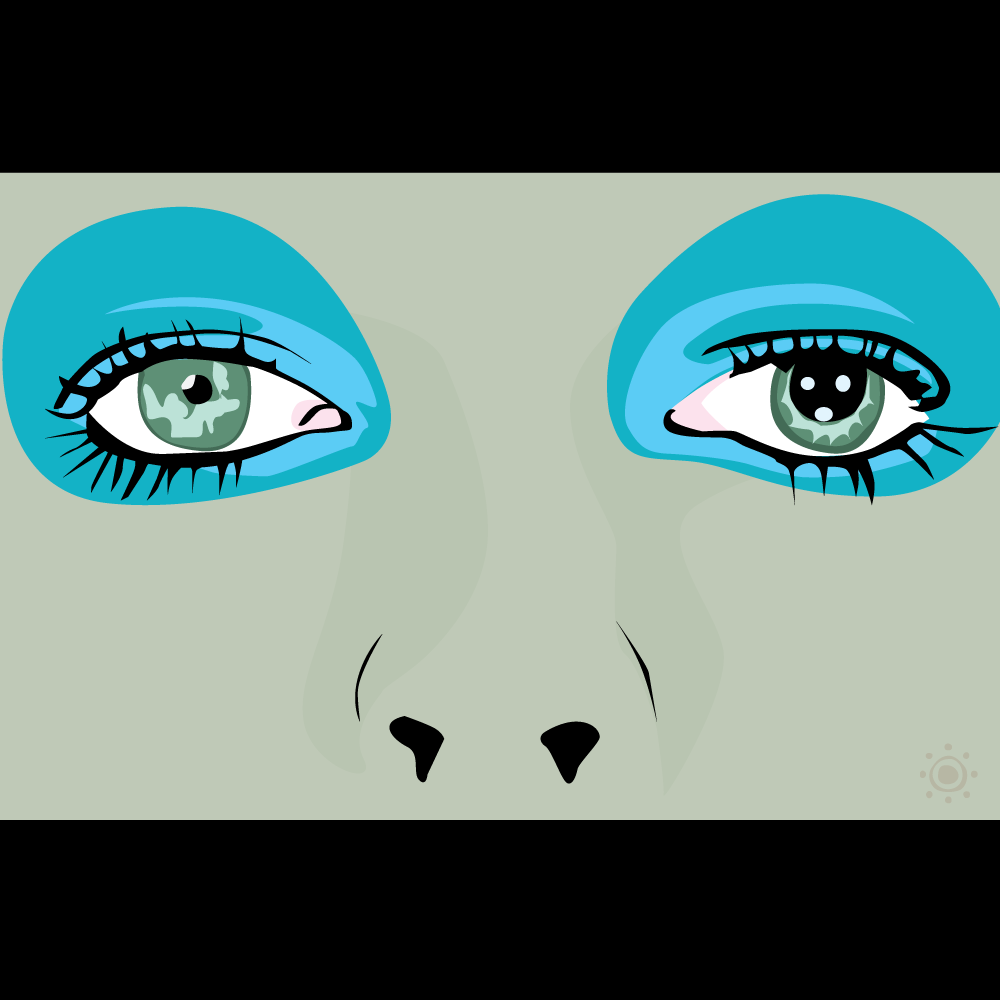 I can't claim to be a huge Bowie fan.  I believe I became aware of him from Labyrinth.  I first saw it on video when I was 13 or 14, early 90's.  Loved that movie.  My favorite character was the big fuzzy guy that said "Frieeend" in a deep groggily voice.
I know loads of his music. It just never quite registered that this or that belonged to him or was a product of his creation.
Now he is gone.  I'm a little more aware since his passing of his musical impact on my life. The songs I get excited to hear or that give me awkward flashbacks to teenage years.  I'm amazed at the last piece he left us all with. Can't stop listening to Lazarus.
I just want to say thanks.  Sad to see you go, happy that we shared some time and space together.