Client: BAKE

Project: Kenya Blog Awards
Brief: Design logo and produce a series of promotional and branded items for the 2014 Kenya Blog Awards.
Web Banners:
Invitation Card: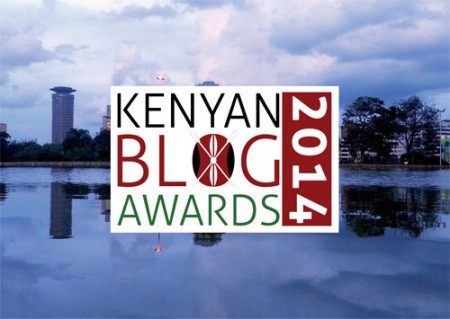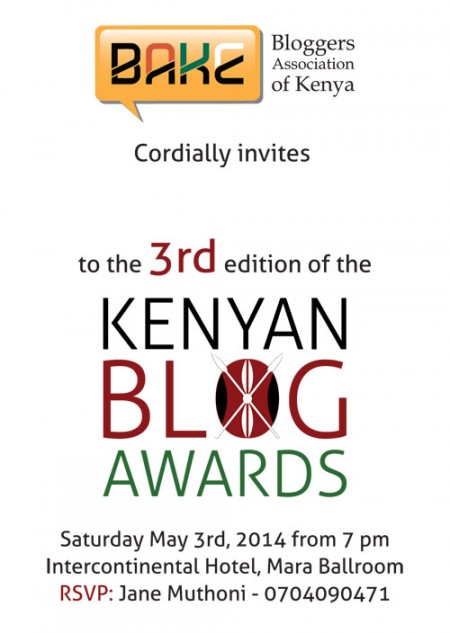 Winners Badge for website: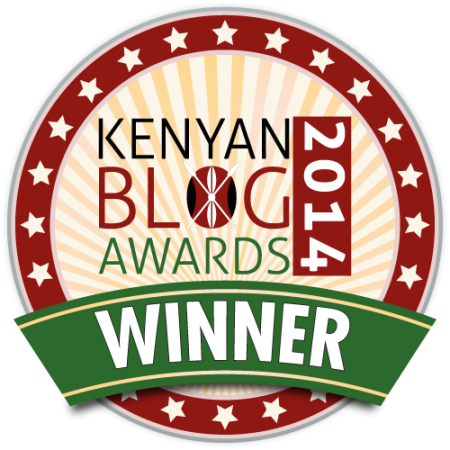 The Kenyan Blog Awards, organised by BAKE seeks to reward bloggers that post on a regular basis, have great and useful content, are creative and innovative. These awards represent BAKE's efforts in the promotion of quality content creation.  This was the third year for the Kenya Blog Awards to take place.