I started playing with a marker pen last month and have been posting a series of portraits to instagram.  These are a collection of some of my September/October submissions.  Some are actual subjects while a few were made up in my head.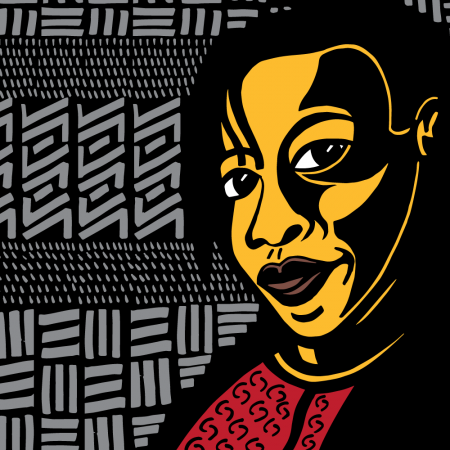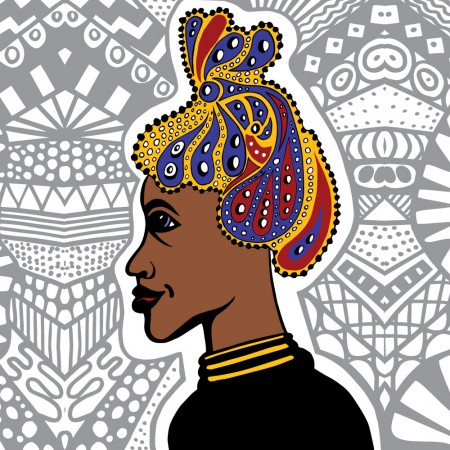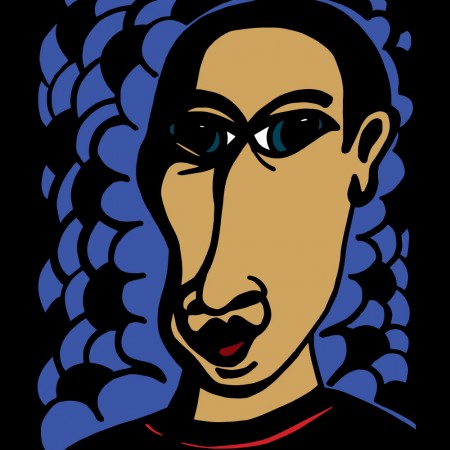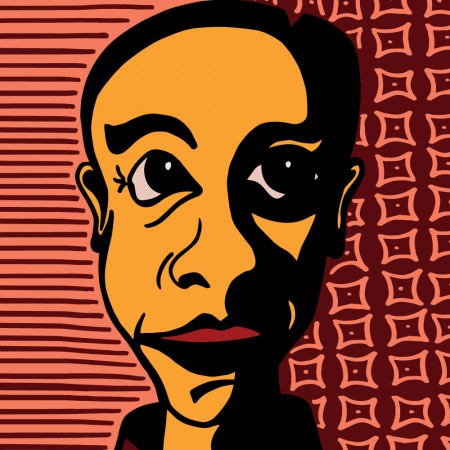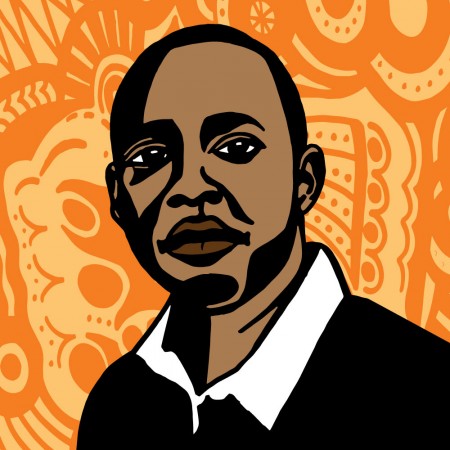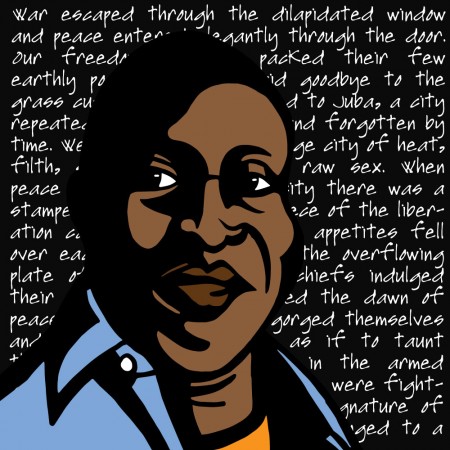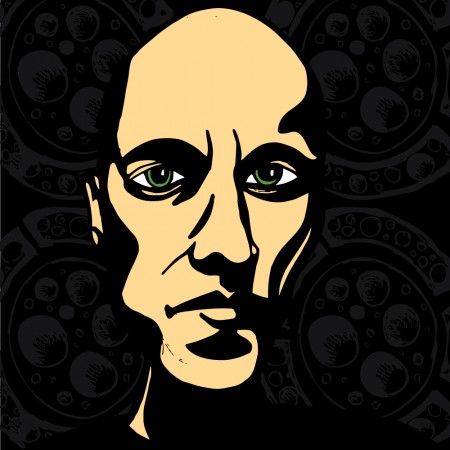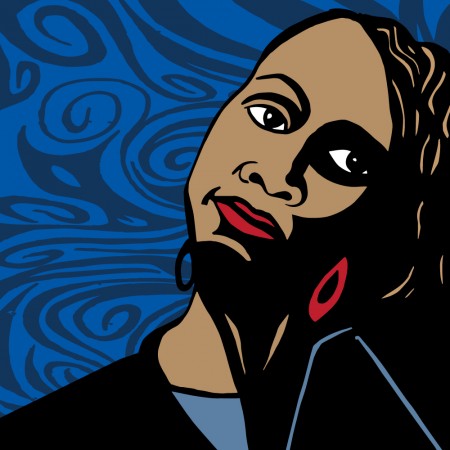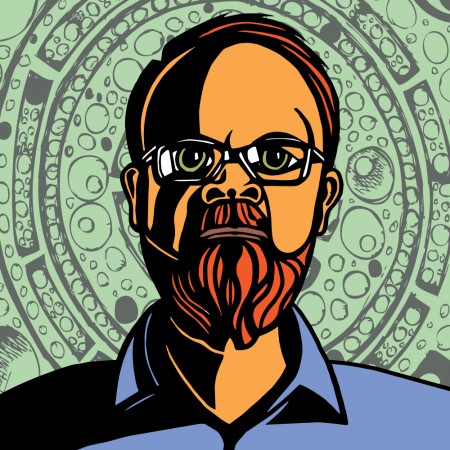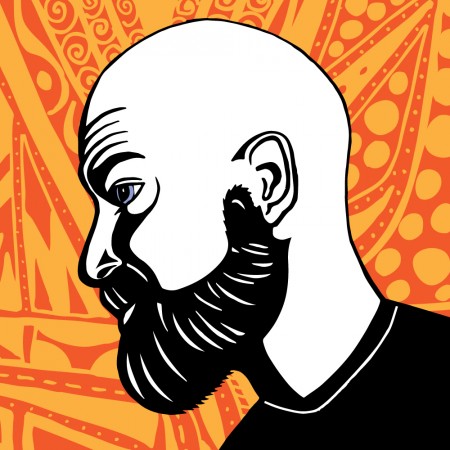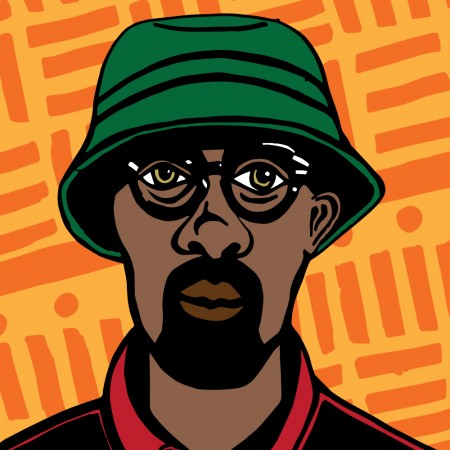 If interested in the process, here it is:
I sketch the image out on paper with a pencil.
I run over the lines with a black marker pen and fill in the shades.
I take my handy iphone 4 and snap a quick photo then import the image into Photoshop, clean up the lines here and there, remove color where I wanted white and give the black a nice even fill across the image.
I copy and paste the image into illustrator and use the trace feature.  I prefer the black & white logo setting.
Once outlined, I color portions here and there till I go the look I  desire.
The final step is adding a nice pattern for the background.  Some of the images I draw the patterns in the initial sketch.