Project: Kiketele.com – Logo Design & Website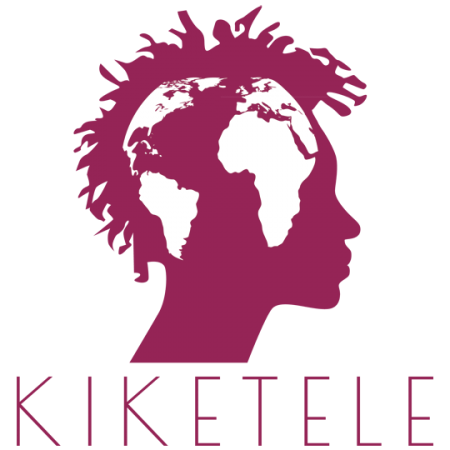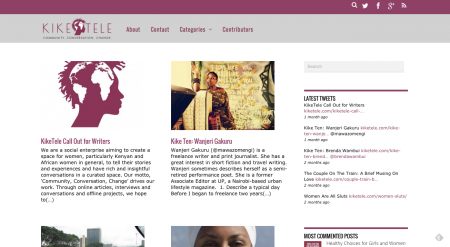 A description of Kiketele.com:
Kike Tele is an initiative that seeks to tell stories by and for African women with the aim to spark constructive conversations and inspire positive change.

We are a social enterprise aiming to create a space for women, particularly Kenyan and African women in general, tell their stories and experiences, have rich and insightful conversations in a safe, curated space. We aim to allow women to define their own narratives, creating a space where women can not only gain information, but interact with each other and engage in the wider social environment.

Our motto, 'Community, Conversation, Change' drives our work. Through both online articles, interviews and conversations and offline projects.

We hope to create a network of women that are looking to inspire through conversations and tangible projects with a view to create positive change.