I convert PDF, Microsoft Word, rich text, and even non digital documents into Epub3 format.
I'll transform your manuscript into a quality Epub3 file that can be read on smartphones, tablets and popular eReaders such as the Amazon Kindle, Apple iPad, and the Barnes & Noble Nook.
I also provide cover design services if needed. Below are some samples of titles I have done in the past.
[themify_button bgcolor="black" size="large" link="https://robrooker.com/about/contact/"]Get in Touch[/themify_button]
[themify_col grid="4-1 first"]
[/themify_col] [themify_col grid="4-1″]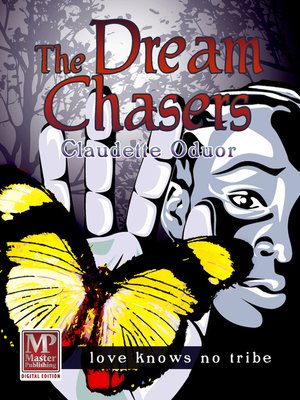 [/themify_col] [themify_col grid="4-1″]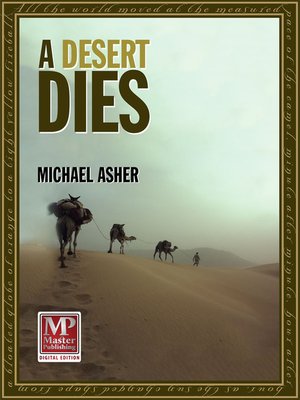 [/themify_col] [themify_col grid="4-1″]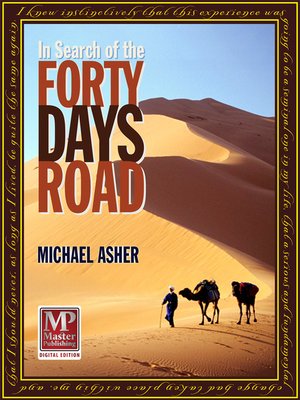 [/themify_col]
[themify_col grid="4-1 first"]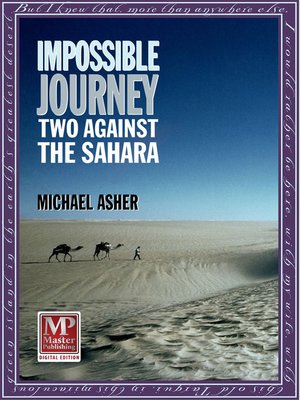 [/themify_col][themify_col grid="4-1″]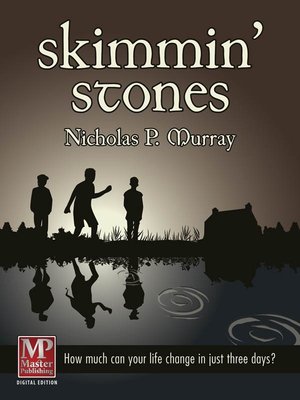 [/themify_col] [themify_col grid="4-1″]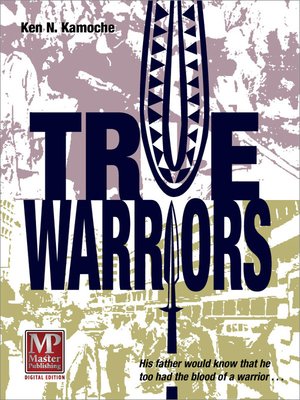 [/themify_col] [themify_col grid="4-1″]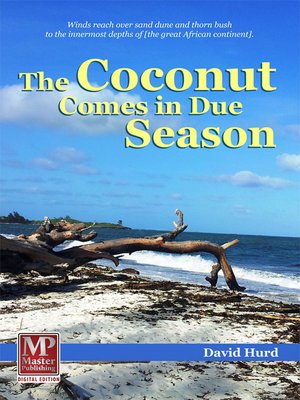 [/themify_col]